The Links, Incorporated created its first program facet, Services to Youth, to equip black youth to use their intellect and spirit of achievement to become successful and productive citizens. Today, The Links, Incorporated continues to implement aligned, integrated and transformational programs that are responsive to the academic, health, cultural, social awareness, career development, and mentoring needs of youth. The Services to Youth facet uses an integrated approach to prepare young people to succeed as healthy citizens in the global workforce and to promote healthy lifestyles within families and communities.
Penn Towne's Services to Youth program is based on the belief that it is imperative to address the individual needs of students and to advocate for policy change of the school districts within which they are embedded. The program is rooted in the beliefs that all children deserve an equal opportunity to succeed, and that education is the foundation through which this success can be achieved. Our mission is to mentor Philadelphia students and assist in closing the achievement gap with an emphasis on literacy, science, technology, engineering, arts and math.  Specific goals include: (a) providing access to STEM education and career awareness; (b) teaching critical thinking tactics; (c) preventing early childhood obesity by promoting a healthy lifestyle; and (d) educating and encouraging communication between various community entities working with the Philadelphia School District. 
National Poster Art Competition 
This is our Penn Towne Chapter winning poster that was submitted as our Category I (Grade 1-3) entry for our National Poster Art Competition.  This is the poster of artist, Samiya Whitener, age 9, third grade at Russell Byers Charter School located in Center City Philadelphia. 
It is titled "Healthy and Happy Communities". Samiya used tempera paint that is as complicated a media as watercolor.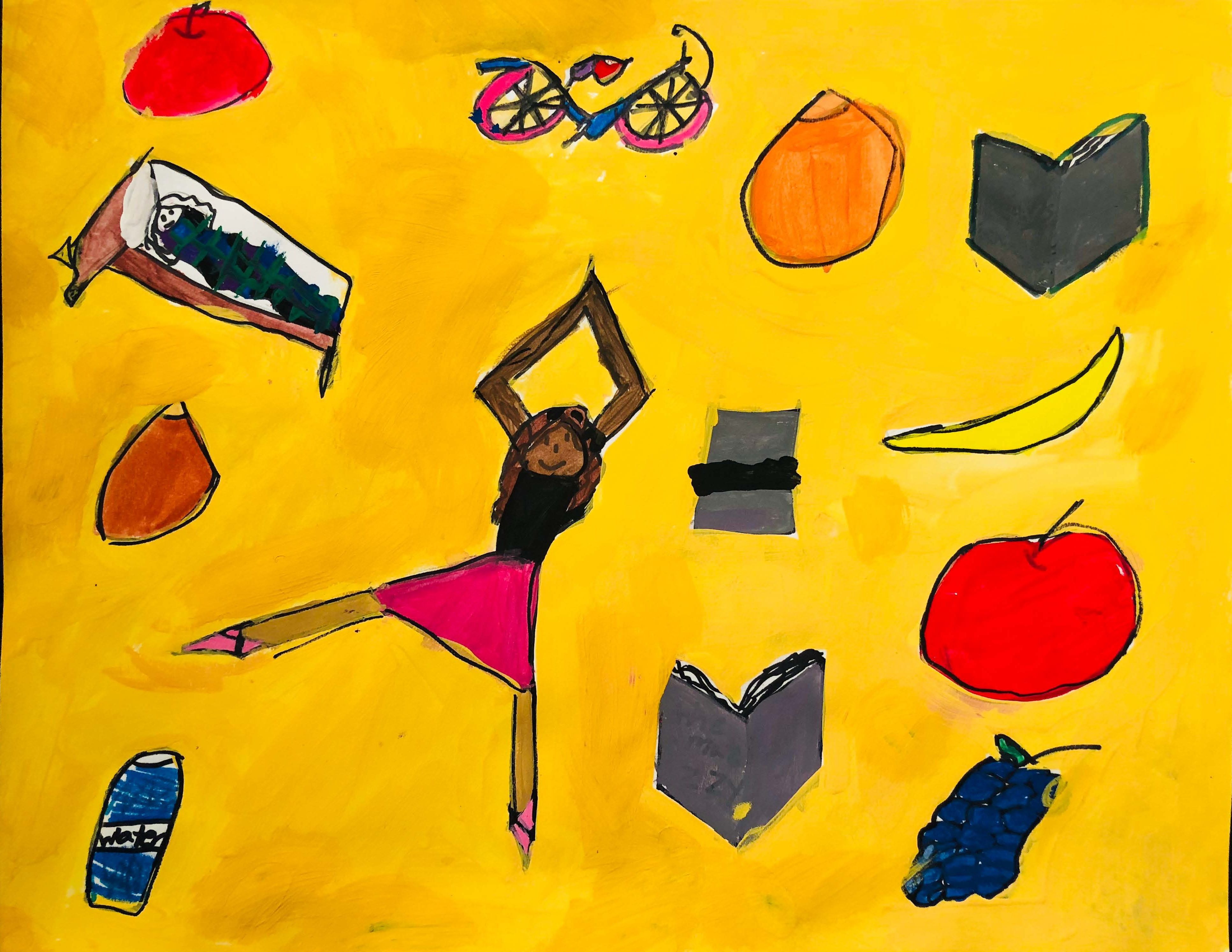 Second Place in our local competition, Quadir Kenney, age 9, "Healthy Communities Working Together"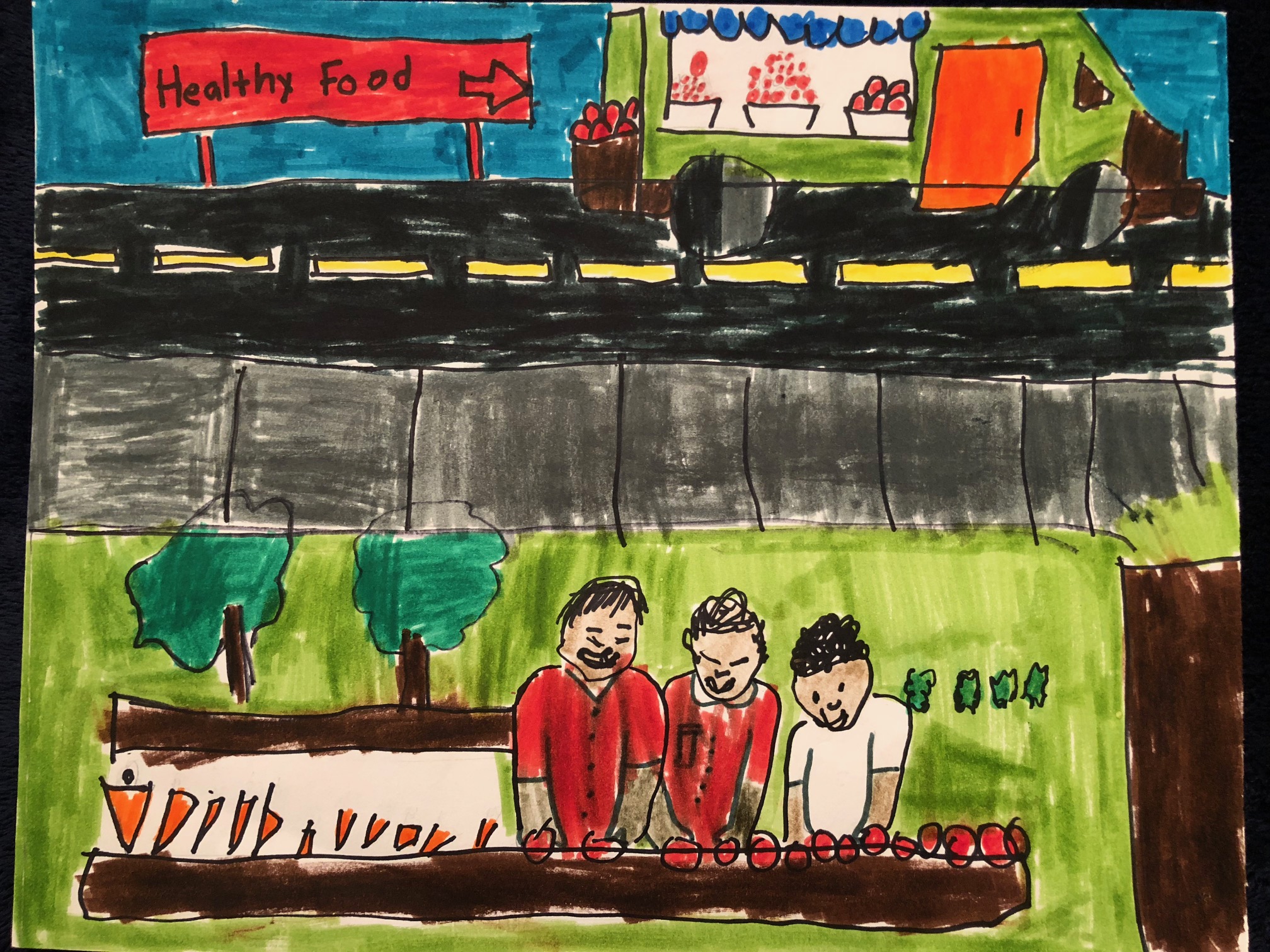 Third Place winner in our local competition, Siino Teneref, age 9, "Stay Healthy and Strong"