Phoebe Haddon
Rutgers University-Camden Chancellor
Rutgers University-Camden is home to many trailblazers, including Chancellor Phoebe Haddon and co-dean of Rutgers Law School in Camden, Kimberly Mutcherson. The two women sat down to learn more about one another, talk about the challenges minorities still face as well as the positive changes in both higher education and in the work place.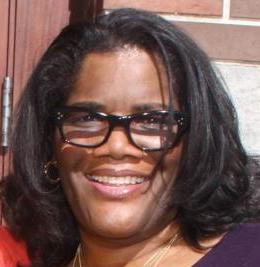 Rhoda McKinney-Jones will be on a hosting panel of female writers.
Phoebe Haddon
Rutgers University-Camden Chancellor
Phoebe Haddon has been selected as the recipient of the 2019 Ruth Bader Ginsburg Lifetime Achievement Award from the Association of American Law Schools (AALS) Section on Women in Legal Education.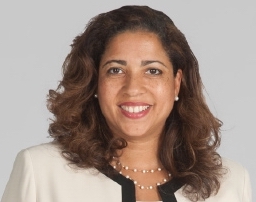 Marilou E. Watson
Partner, Fox Rothschild LLP
Marilou Watson was awarded The Honorable Horace A. Davenport Diversity Award, named for the first African-American judge in Montgomery County and given to an individual or organization who has championed diversity within the Montgomery County legal community.Marilou has also been elected to serve on the Board of the Montgomery County Bar Assn and will serve on its Executive Committee.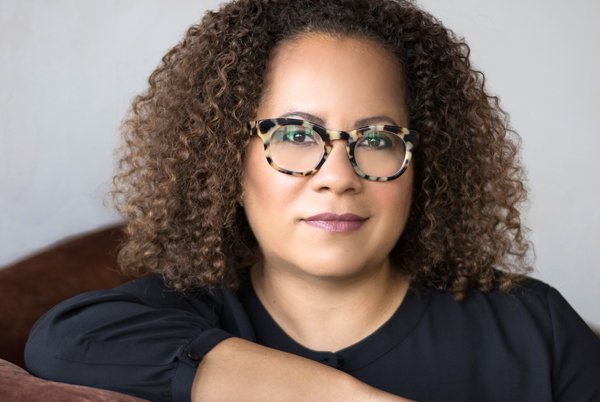 Erica Armstrong Dunbar
Charles and Mary Beard Professor of History
Rutgers University
Erica met with Michelle Obama last month to discuss her memoir Becoming, which was released on November 13th. The article was published in Essence.
Phoebe Haddon
Rutgers University-Camden Chancellor
The Smith College Medal is being awarded to Phoebe Haddon. The Smith Medal was established in 1962 to recognize alumnae who exemplify in their lives and work "the true purpose" of a liberal arts education. More than 200 outstanding alumnae have received the award in recognition of their professional achievements and outstanding service.
Quinetta Roberson, PhD
Professor of Management and Chair of Business Leadership | Villanova School of Business
Ketchum announced the creation of a Diversity, Equity & Inclusion (DE&I) Advisory Board, a cross-functional, multinational team comprised of six Ketchum employees who will work together, alongside counsel from DE&I experts Dr. Quinetta Roberson and Dr. Tony Allen, to set the firm's short- and long-term DE&I goals and drive strategies to achieve them. The DE&I Advisory Board will report to Ketchum partner, president and CEO Barri Rafferty.
Eydie G. Miller-Ellis, MD
Chief, Glaucoma Service
Professor of Clinical Ophthalmology
Eydie Miller, a co-investigator of the POAAGG study, said she's proud to be a part of a study that focuses exclusively on African Americans, who have historically been neglected in genetic research.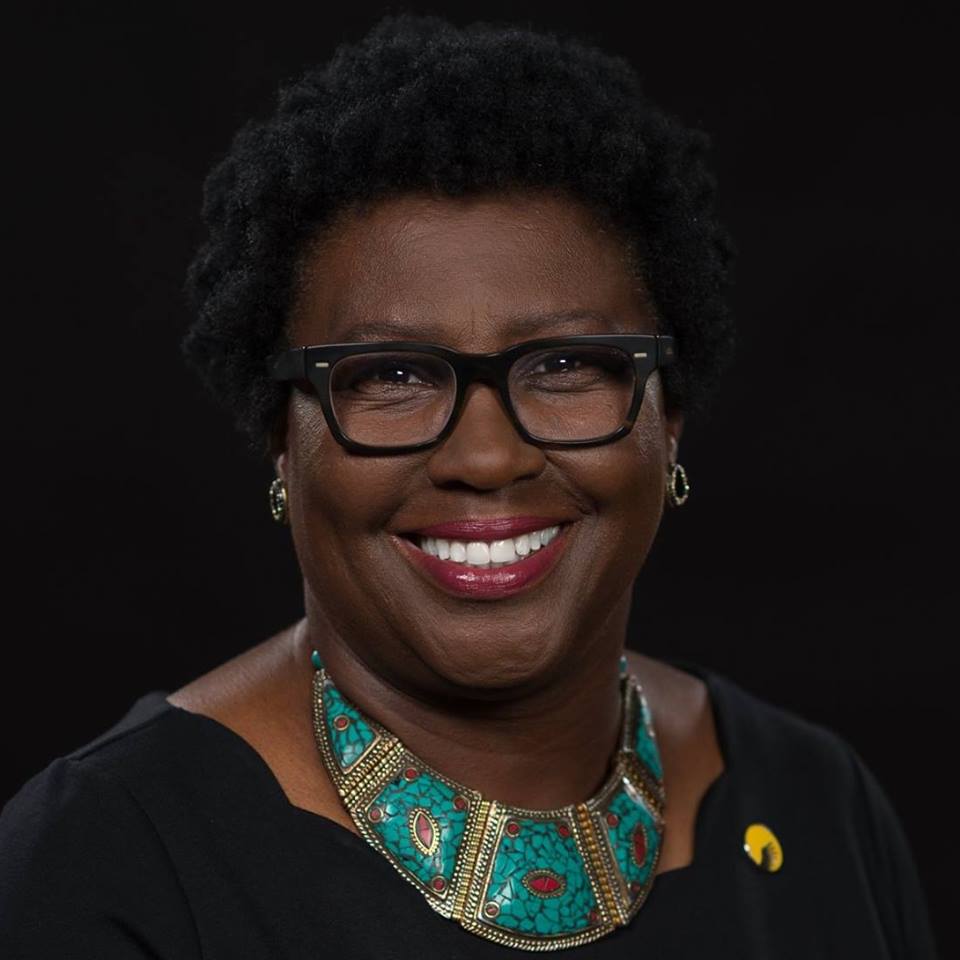 Sylvia McKinney is the executive director of Summer Search Philadelphia
For more than 25 years, Summer Search, a national college success program, has provided
mentorship, college counseling and experiential opportunities to help students bolster their skills
and build confidence to succeed.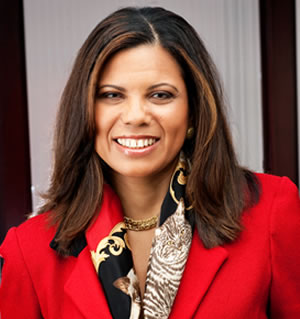 Tina Byles Williams
Founder and Chief Executive Officer of FIS Group
Black investment firm FIS Group has agreed to acquire another black investment firm, Piedmont Investment Advisors LLC, in a deal that will turn the money management firm into one of the largest African American-owned investment companies in the United States.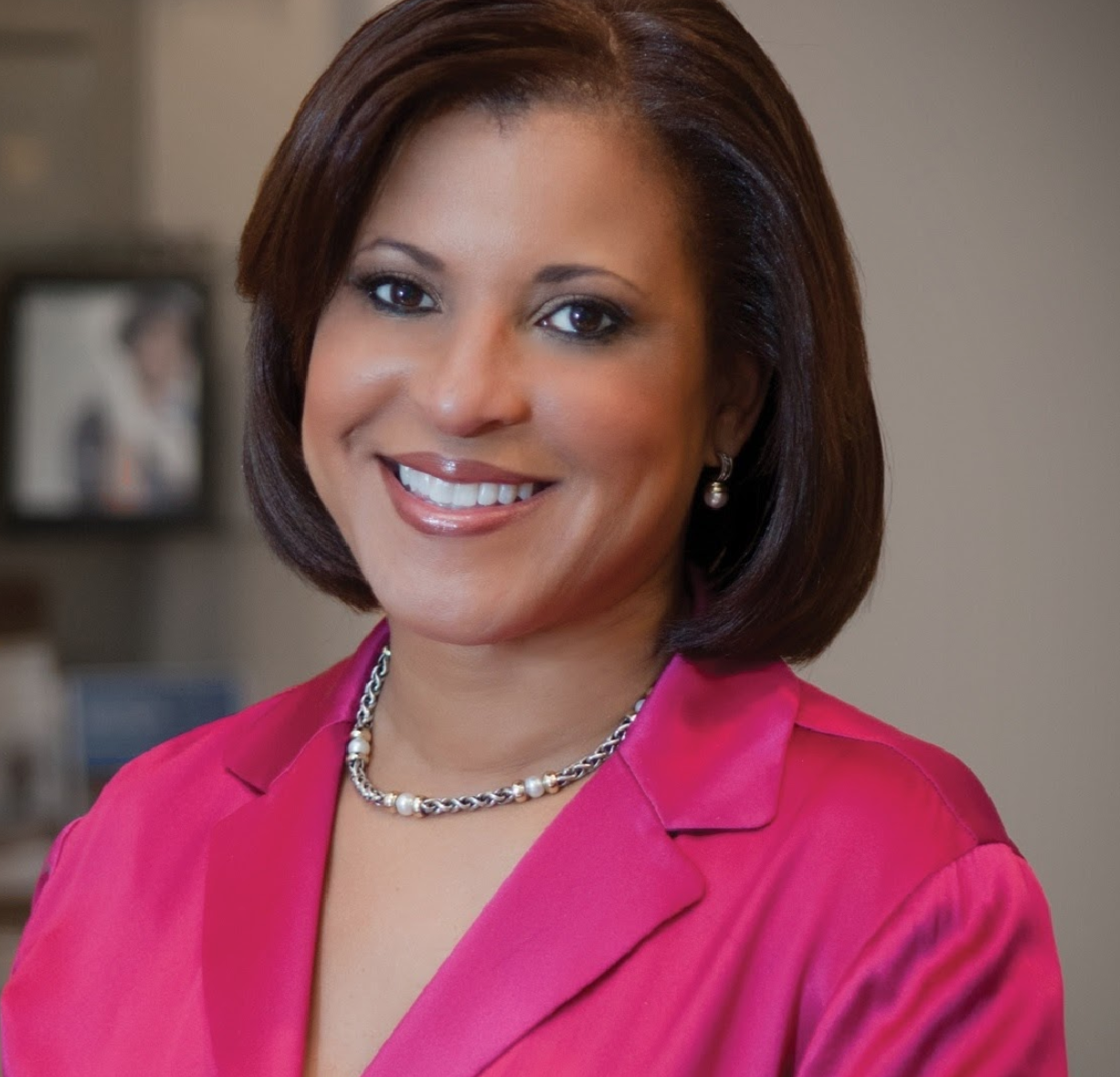 Dr. Emily F. Pollard
Named Top Doc
Dr. Pollard has been voted by her professional peers as one of Philadelphia Magazine's Top Doctors for 2018, her second year in a row. Congratulations!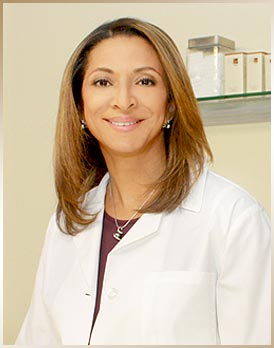 Susan C. Taylor, MD, FAAD is the 1st African American elected as Vice President of the American Academy of Dermatology
Newly elected Officers and Directors will officially take office at the conclusion of the 2019 Annual Meeting in Washington, DC on March 5, 2019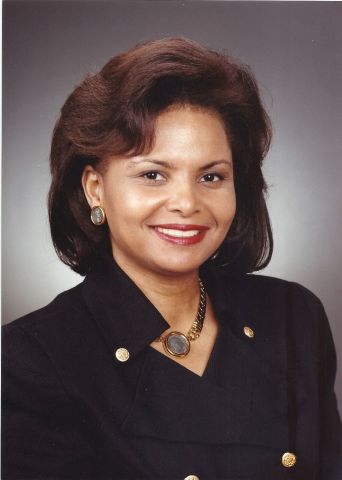 Lisa Crutchfield Elected to The Main Street America Group's Board of Directors
The Main Street America Group announced today that its board of directors has elected Lisa Crutchfield as a director of the super regional property/casualty insurance carrier's board.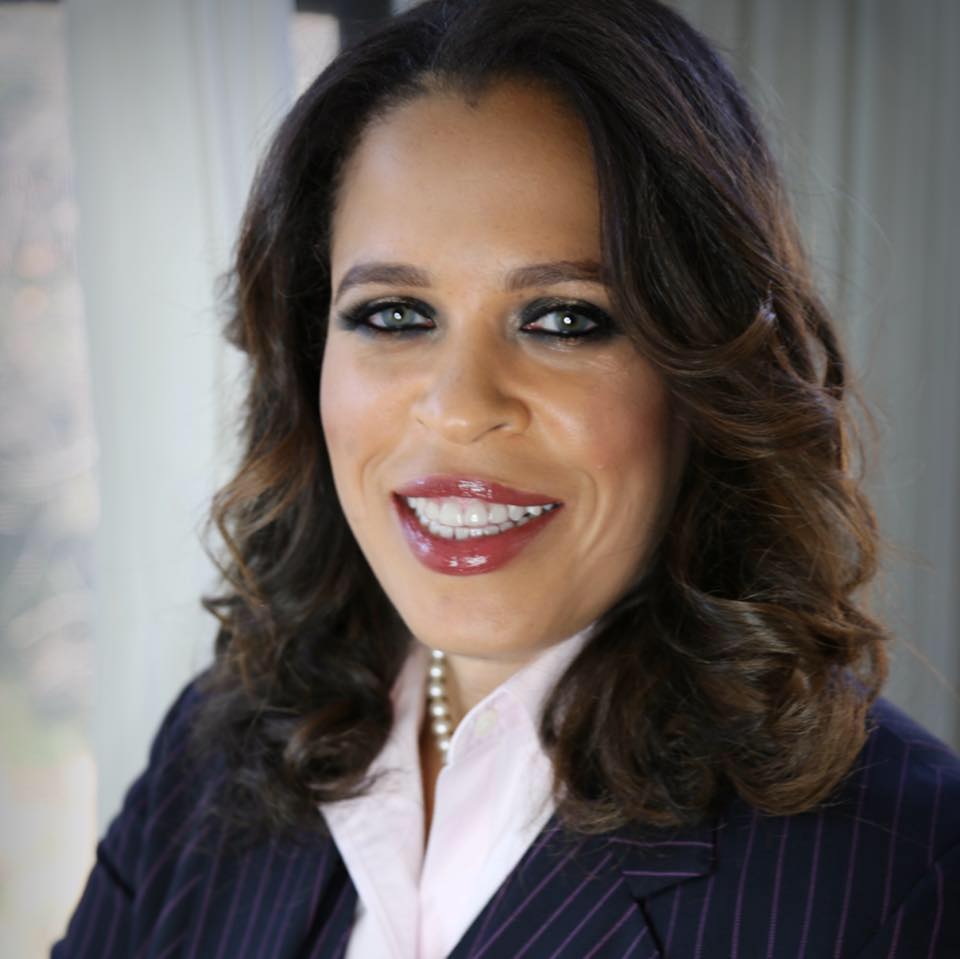 Ms. Imana Legette Named New Head of Middle School
Following an extensive, national search, Dr. T.J. Locke, Head of School, recently announced that Ms. Imana Legette will serve as EA's Head of Middle School beginning in the 2018-19 school year.