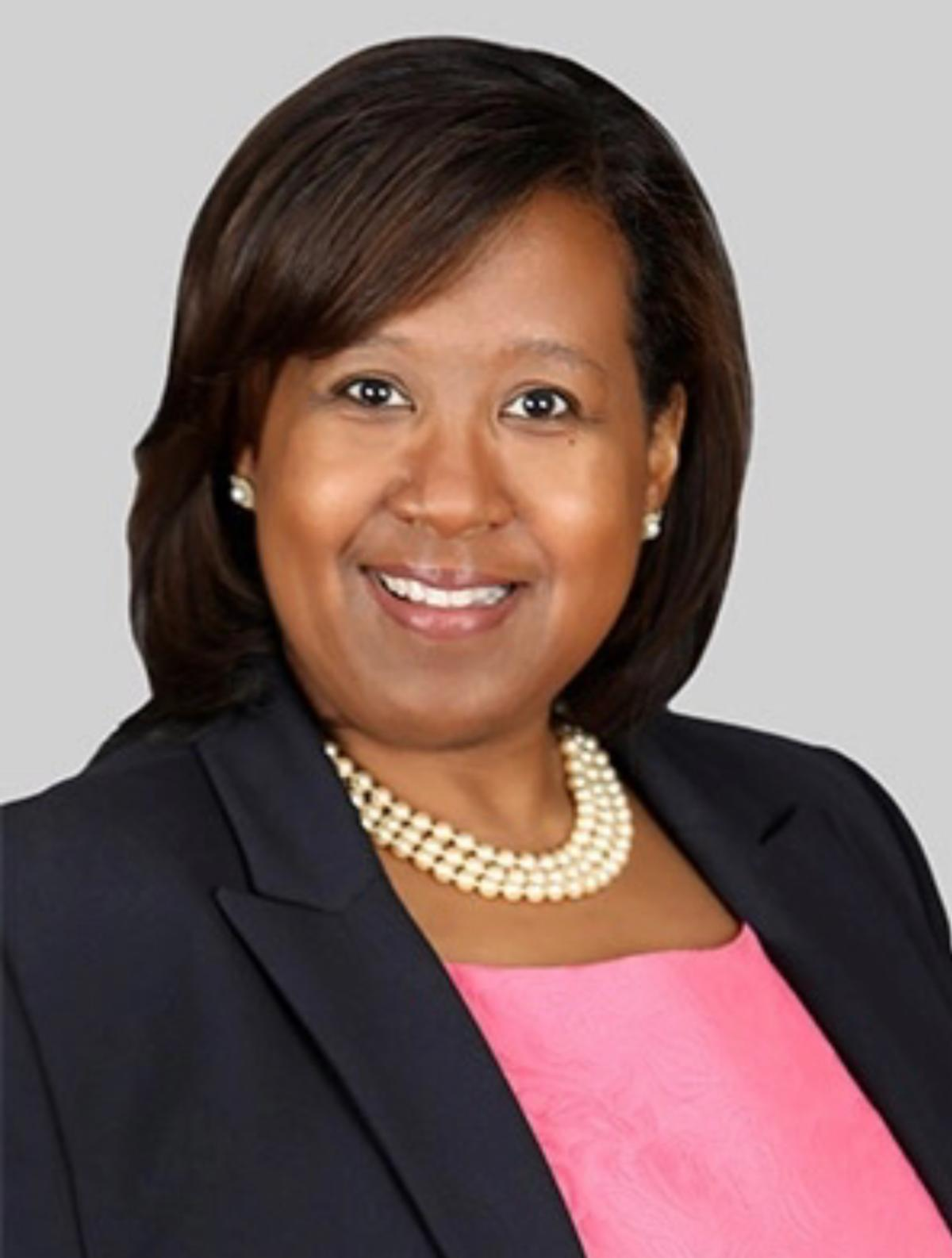 Link Kelly Hodge a Fox Rothschild LLP partner and longtime litigator who was also the first Black woman to lead the Philadelphia District Attorney's Office has been tapped for a seat on the federal bench.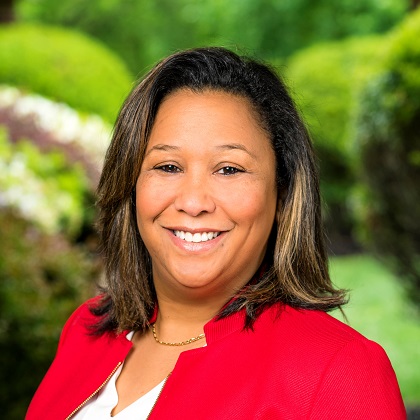 Link Kimberly Bridges-White
Link Kimberly Bridges-White, Senior Physician of Garden State ObGyn Associates Axia Women's Health has been nominated for the second year in a row as a five-star physician by her patients.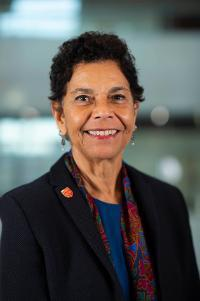 Link Phoebe Haddon was named as the 2021 Rachel B. Noel Distinguished Visiting Professorship.
Initiated in 1981 to foster multiculturalism, diversity, and academic excellence at Metropolitan State University of Denver, the professorship brings renowned scholars and artists of distinction to MSU Denver to conduct classes, seminars, performances, and lectures for students, faculty, and the larger Denver community.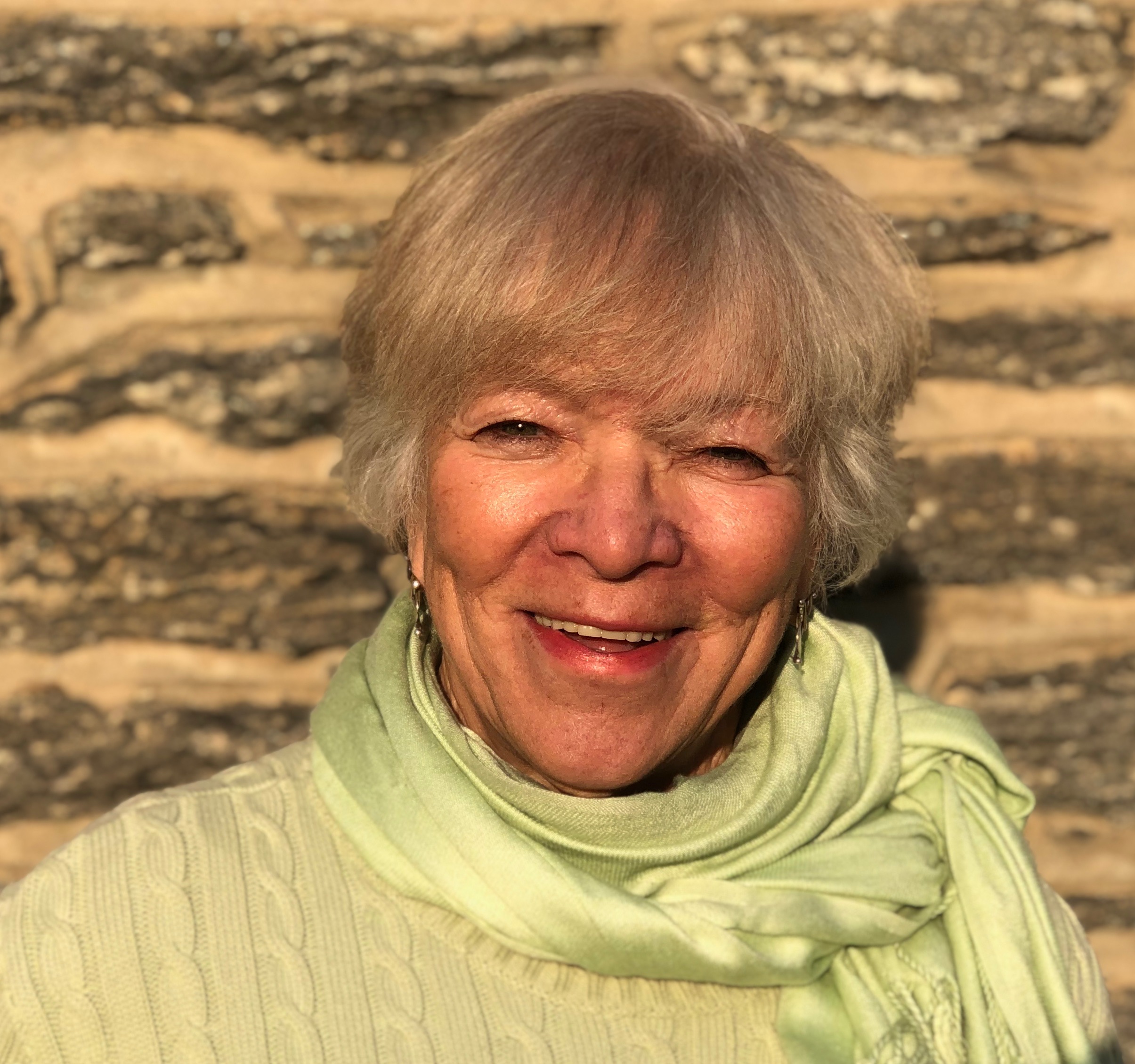 Link Wilfreta G Baugh is the 2022-2023 chair of the PHS Philadelphia Flower Show Arrangement Classes.