Welcome to the Penn Towne (PA)
Chapter of The Links Inc.
A MESSAGE FROM THE PRESIDENT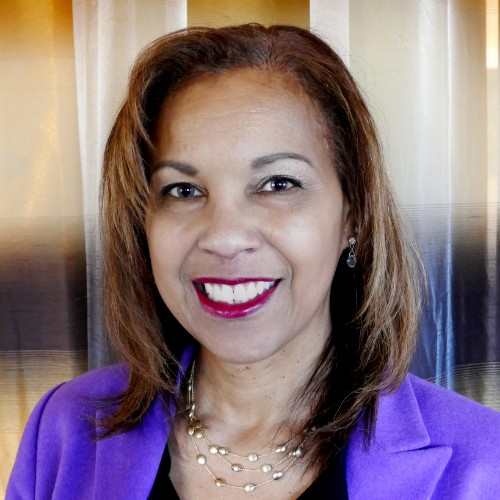 Greetings and Welcome
On behalf of the extraordinary women of the Penn Towne Chapter of The Links, Incorporated, thank you for visiting our website.
For more than four decades, our chapter remains steadfast in serving the Philadelphia area community, in collaboration with other like-minded organizations, businesses, and individuals, to provide transformational programs promoting educational, cultural and civic activities in alignment with the goals of The Links, Incorporated.
Organized by twenty-five, service-oriented friends, and chartered in September 1975, today our chapter's membership has more than doubled with distinguished women who are individual achievers making a difference in the community. Our Link Sisters are business and civic leaders, mentors and volunteers, working toward a common vision to make a measurable difference in the community we serve.
I hope you frequently visit our website to learn more about our dynamic programming. Thank you for your support!
In friendship and service,
Thais McNeal, President
Penn Towne Chapter
The Links, Incorporated
The Links, Incorporated is an international, not-for-profit corporation, established in 1946. The membership consists of nearly 14,000 professional women of color in 283 chapters located in 41 states, the District of Columbia and the Commonwealth of the Bahamas. It is one of the nation's oldest and largest volunteer service organizations of extraordinary women who are committed to enriching, sustaining and ensuring the culture and economic survival of African Americans and other persons of African ancestry.